The Gabe Fleming Memorial Hockey Scholarship Fund hosts events to raise money that supports all kids to play hockey regardless of their financial status. If you'd like to participate, check out our upcoming events below. While you're here, take a look at our photo gallery of previous events.
Goose's Memorial Volleyball Tournament
Delayed Until 2022!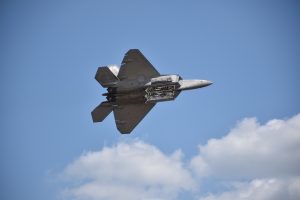 You might be asking yourself why they would relaunch the greatest volleyball movie of all time? You might also be wondering how Val will fit into his shorts? You might not care, but if you do, we have the event for you. Goose's memorial volleyball tournament will be held at Sands Volleyball Club at 6214 Grand Ave in Des Moines!Gather your wingman and 4-6 others for a fun day of sand volleyball, we will have a Try Hard- competitive division and a Drink Hard division, just for fun. Registration is only $25 per person. Co-Ed – 
All three games are Rally Scoring (every serve is a point) to 21, 21, 21 –

 You have the court for an hour. If you finish early… keep playing. At "time" the team ahead wins.

#GabeFleming2021  3v3 Tournament – at Well's Fargo Arena in partnership with the Iowa Wild Fall 2021!
12th Annual GFMHSF Charity Golf Outing
Date TBD 2022!